The BridgePact Foundation
Our mission is collaborate with and support existing non-profit organizations who are focused on charitable, educational, and scientific initiatives. Founded in 2006, the BridgePact Foundation
is active in the communities where we work, live and serve.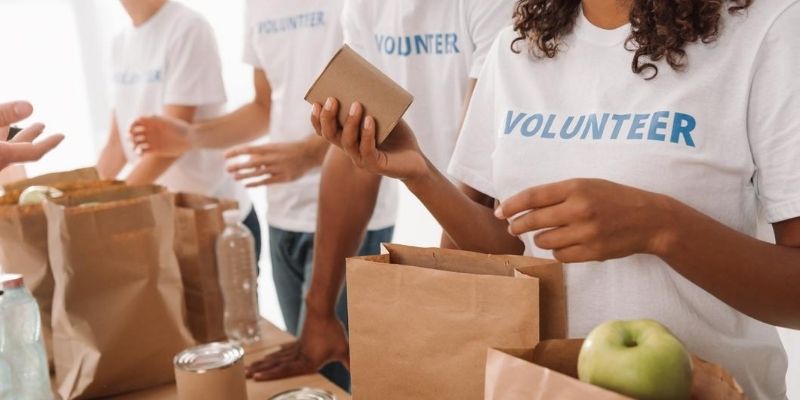 Serving Communities
Throughout the year, there are opportunities to participate in community volunteerism. Events range from packing meals for hungry children and families to helping to build homes for wounded Veterans or those who have been affected by natural disasters.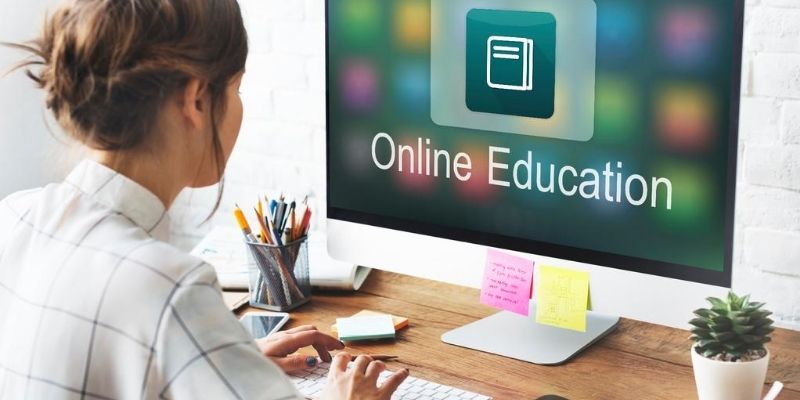 Financial Literacy
Education is an important focus of the foundation. We are in the process of developing a series of online learning modules to help people who are struggling to navigate the new economy. The courses are focused on financial literacy and helping people to move thier lives forward.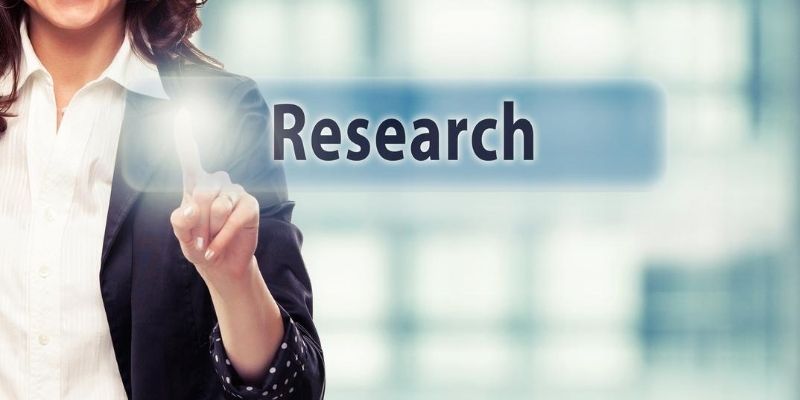 Research & Development
With the advancement of Artificial Intelligence (AI) and other emerging technology fields, we support
R & D projects in these areas.  BridgePact is expanding the R & D division to further develop new digital AI solutions for business. This division is funded by both private and government grants.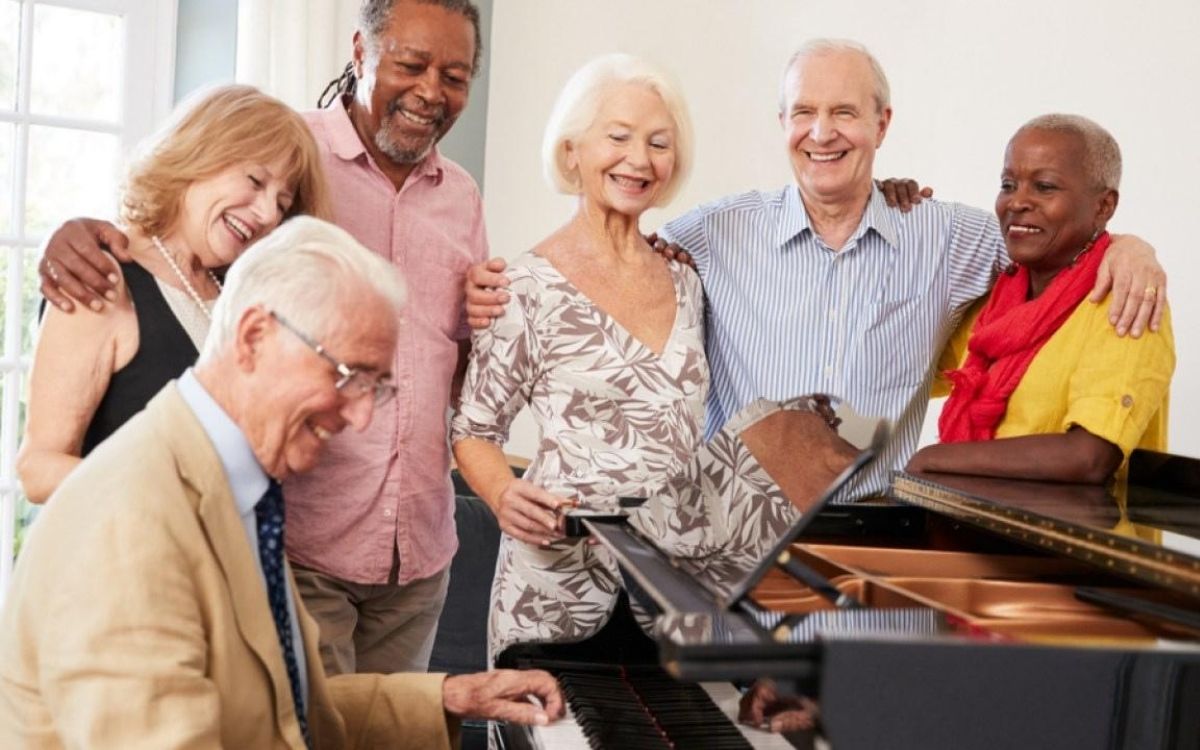 Alzheimer's Research
The foundation supports the Alzheimer's Association as well as other non-profit organizations and initiatives that offer music as a healing protocol for those with chronic conditions. 
Music offers a host of benefits for Alzheimer's patients in varying stages of the disease. Studies show that music therapy improves a patient's focus, benefits their ability to communicate and may lower the dependence on psychiatric drugs. Further, listening to or singing songs from memories can relieve stress, reduce anxiety and reduce agitation.