The BPX Digital 4000
Platforms, Systems & Tools to Drive Your Business
Cybersecurity Integration
We provide bundled packages, custom development and integration of the following cybersecurity services:
Cyber Web

site

 Protectio

n

 

Cyber Data Protection

 

UX Cyber Hosting Platforms

 

Cybersecurity Repair Plans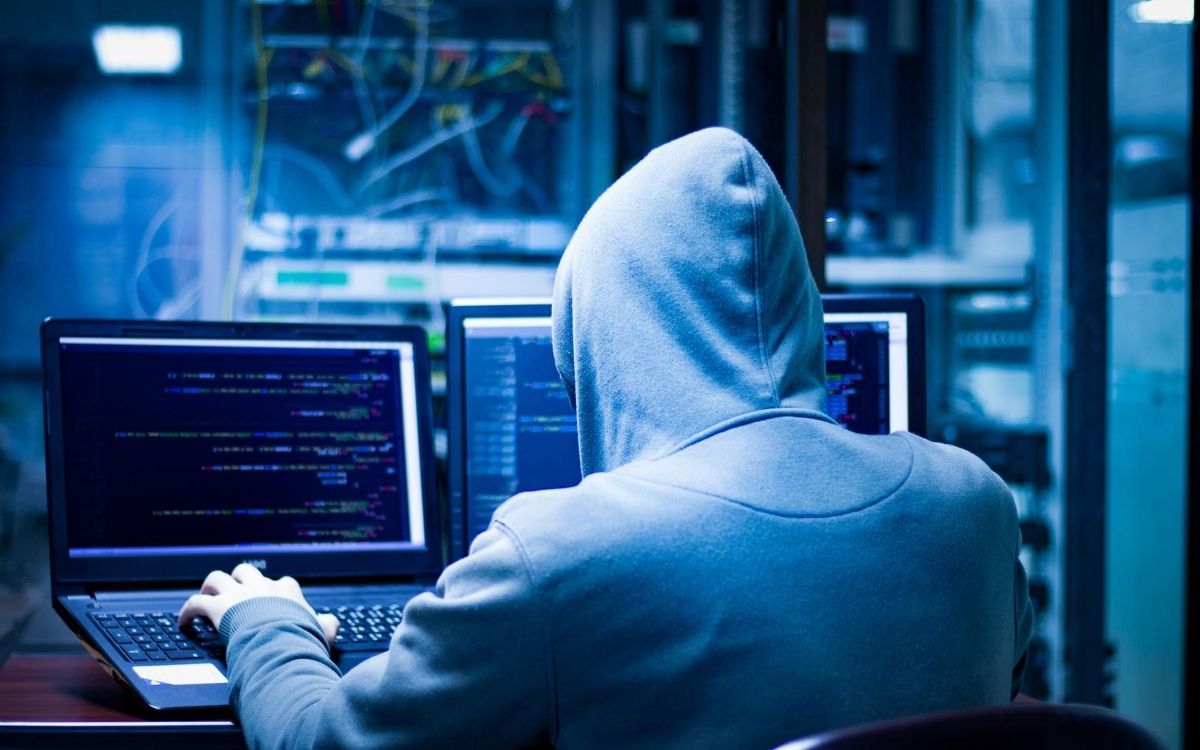 Teams to Support Your Business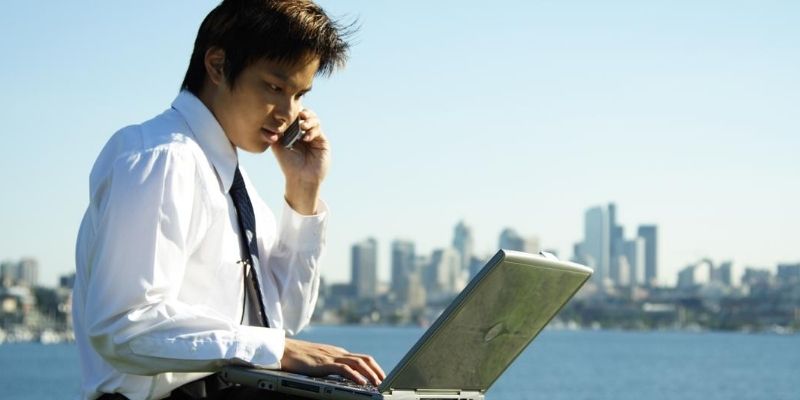 Dedicated Business Advisors
Our business advisors are also entrepreneurs.  Every business advisor works closely with you and our project coordinators and digital tech teams to support your business objectives.  The entire focus of our business advisors is to help you increase your revenues and lower your expenses.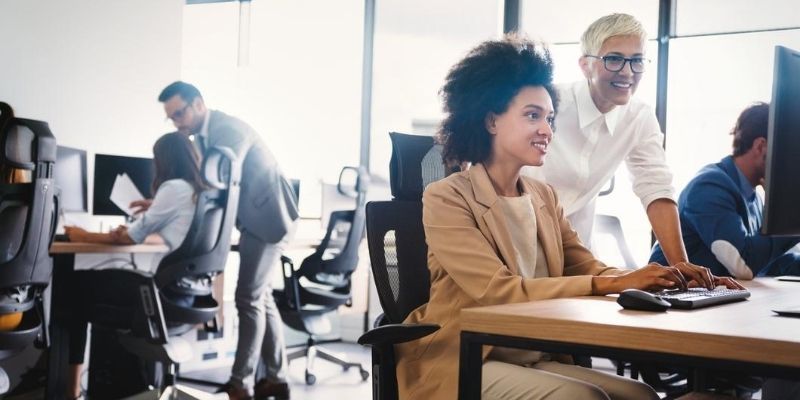 Project Coordinators
Project coordinators interface with our business hub advisors and digital tech teams to deliver results you can measure.  They are responsible for making sure all projects and reports are prepared and completed on budget and on schedule.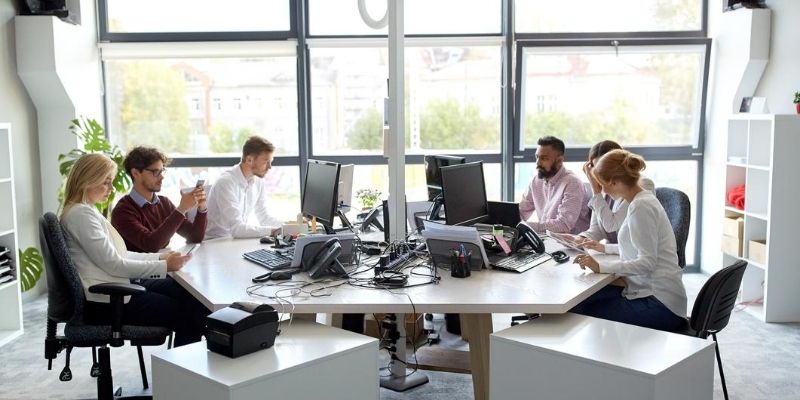 Digital Tech Teams
Our digital technology teams are responsible for all of our solutions deliverables. They also create and maintain our technology platforms to ensure 100% functionality. They are experts and trained for high-performance in a wide variety of areas of technology, digital, AI and business.