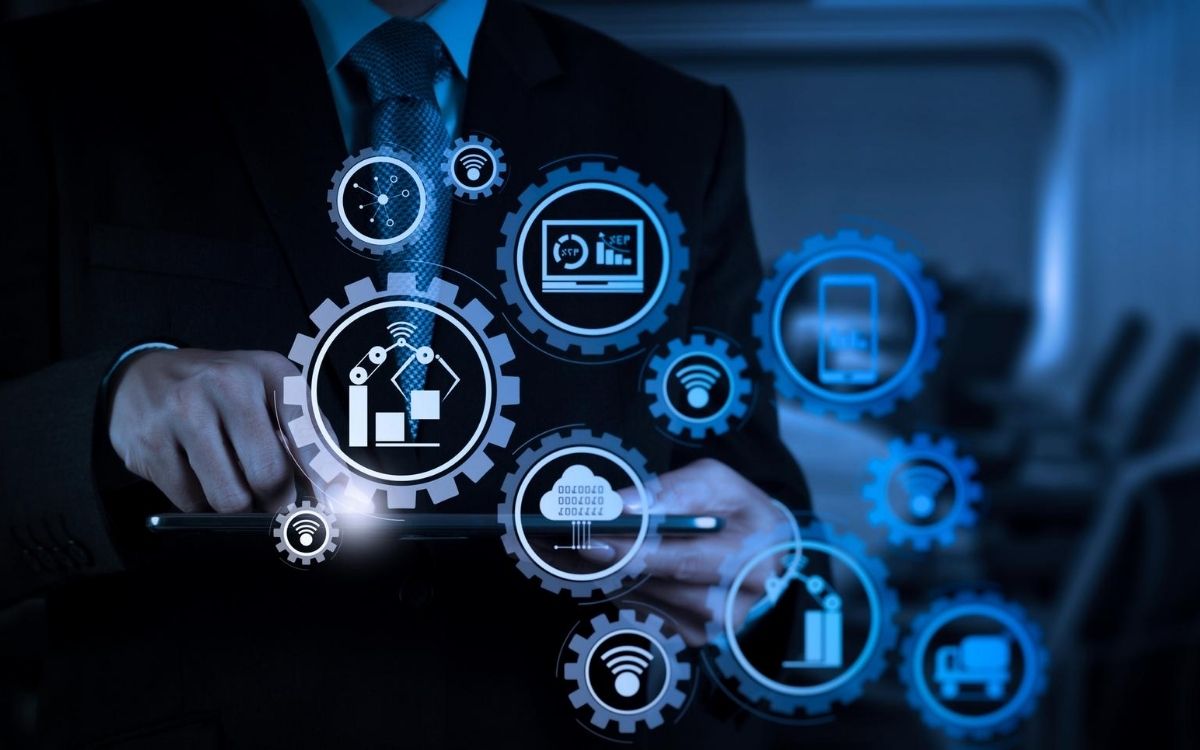 BridgePact International
BridgePact is a privately-held business development and digital AI technology solutions company. Founded in 2003, BridgePact is headquartered in Minneapolis, Minnesota. The company provides licensed digital AI platforms in the United States, Canada and Europe with more in development.
In 2014, BridgePact launched the BPX Digital 4000, cloud-based digital AI technology platform. It's designed to help emerging and existing businesses to increase their ROI, protect their business, access new technology, tools, support and fully-integrated systems. Whether your business is local, regional, national or global, BridgePact delivers solutions to help you grow your brand and increase profitability.
OUR MISSION…
is to help business owners to increase revenues while

lowering expenses through integrated digital AI solutions
Our Commitment
Customers First:  Understanding our clients' businesses is our #1 priority and the customer is always right.  Do the right thing.
Serve with Integrity:  We make every decision and measure every outcome based on how well we serve our customers. We're honest, 
Embrace Change: We're a team on a mission to achieve greatness.
Think Big:  We never settle — in everything we do, we challenge each other to explore what's possible in order to best meet the needs of our customers.