Opportunities
BridgePact provides integrated digital AI technology solutions for growing successful companies.
We are building extraordinary teams of talented and expert technology professionals. We offer flexible schedules and opportunities for advancement based on performance. You're invited to become part of our long-term strategic growth plan.
We're actively interviewing for all positions and accepting applications for current and future openings.  We have openings for full-time and part-time employment, as well as remote Independent Contractor (IC) opportunities.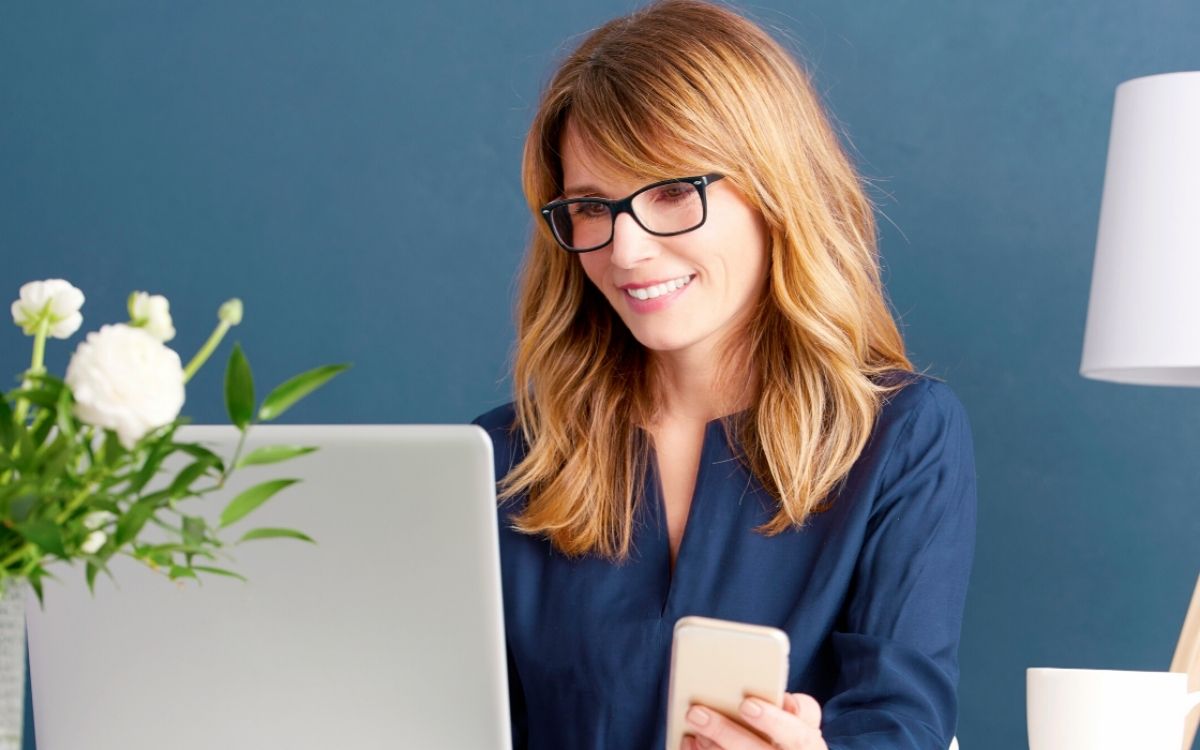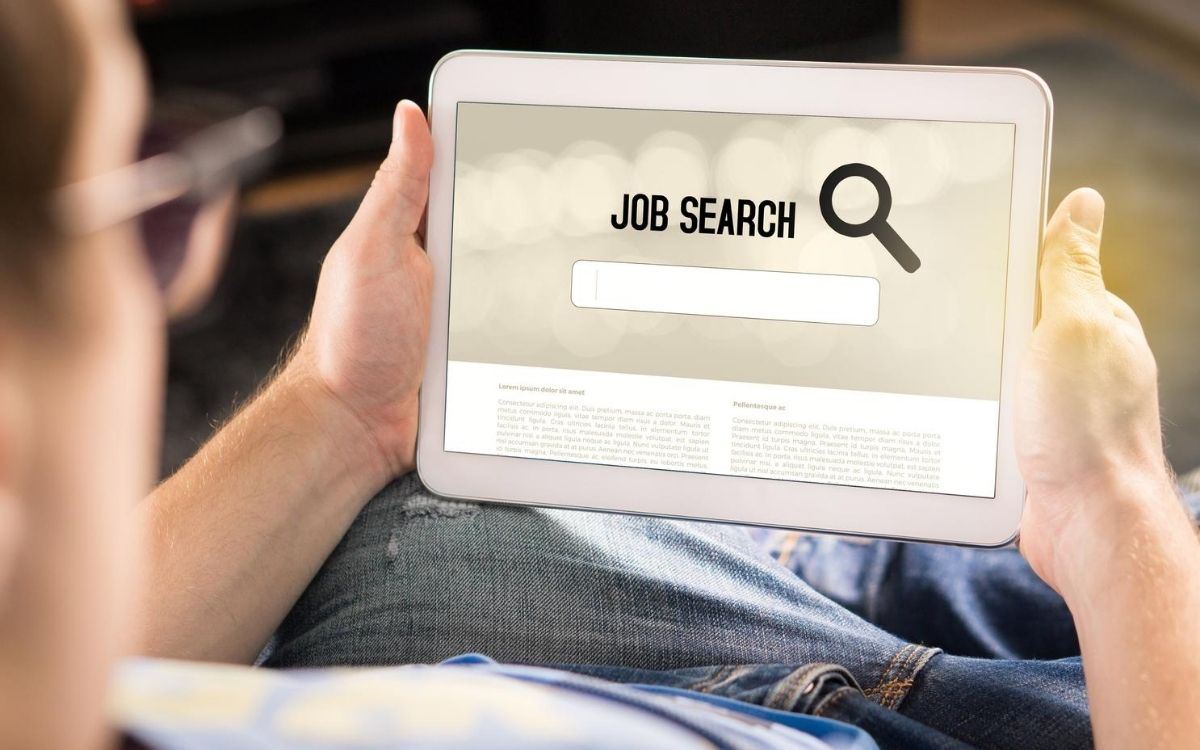 Please note that incomplete applications will not be accepted. To apply, simply click on the Apply Now button, complete your application and attach your resume.  We're interviewing for the following positions:
Content Writers
CRM Developers
Custom APP Developers
Customer Service Reps
Cybersecurity Analysts
Digital Media Specialists
eLearning / LMS Developers
Full Stack / WordPress Developers
Graphic Designers
Non-Profit Facilitators
Social Media Strategists
Fulfillment Coordinators
Project Managers
Video Production / Photographers