The BPX Digital 4000
Platforms, Systems & Tools to Drive Your Business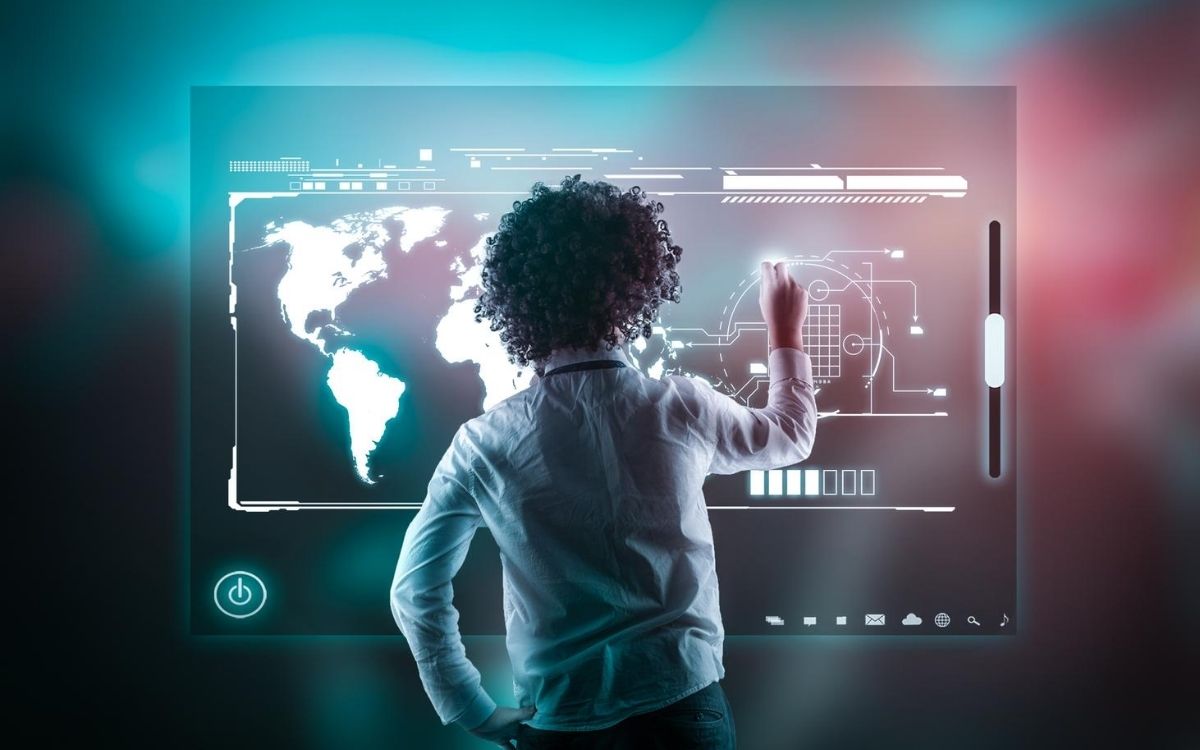 The BPX Digital 4000
In 2011, BridgePact formulated and funded a research and development team to develop the BPX Digital 4000. The platform was launched in 2014 to effectively deploy today's rapidly changing technology and to address the real threat of digital chaos. The BPX is a cloud-based automated platform which provides state-of-the-art digital AI integrated solutions for your business.  
BridgePact is your one-stop strategic technology partner. Through the BPX Digital 4000, we eliminate your high costs of hiring and managing individual and expensive tech employees or multiple outside vendors. Our knowledgeable teams and project management staff takes care of all your digital needs from start to finish so that you can stay focused on your business. 
Teams to Support Your Business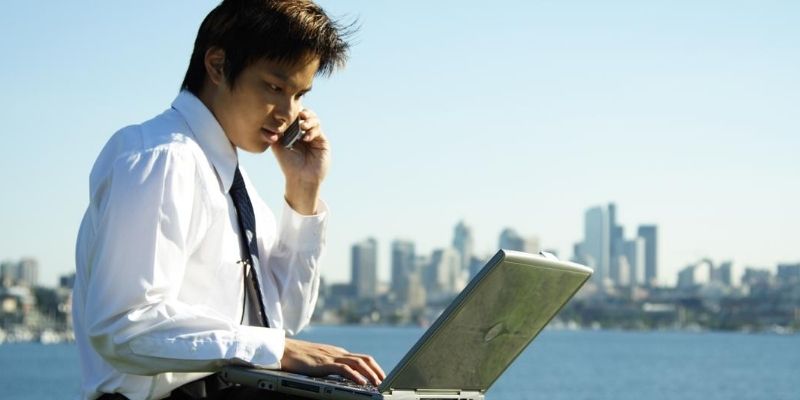 Dedicated Business Advisors
Our business advisors are also entrepreneurs.  Every business advisor works closely with you and our project coordinators and digital tech teams to support your business objectives.  The entire focus of our business advisors is to help you increase your revenues and lower your expenses.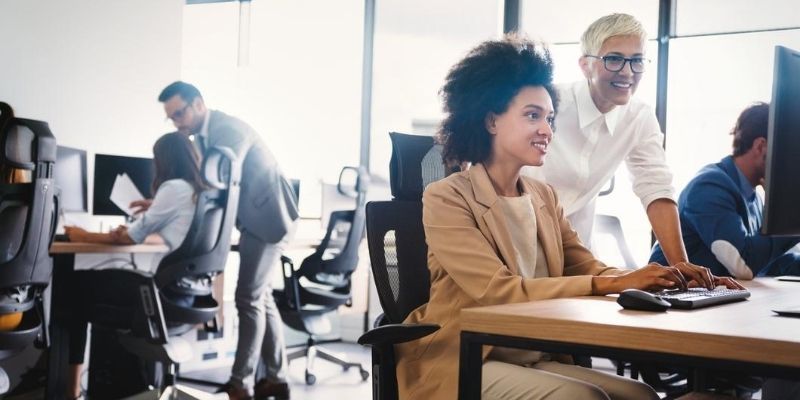 Project Coordinators
Project coordinators interface with our business hub advisors and digital tech teams to deliver results you can measure.  They are responsible for making sure all projects and reports are prepared and completed on budget and on schedule.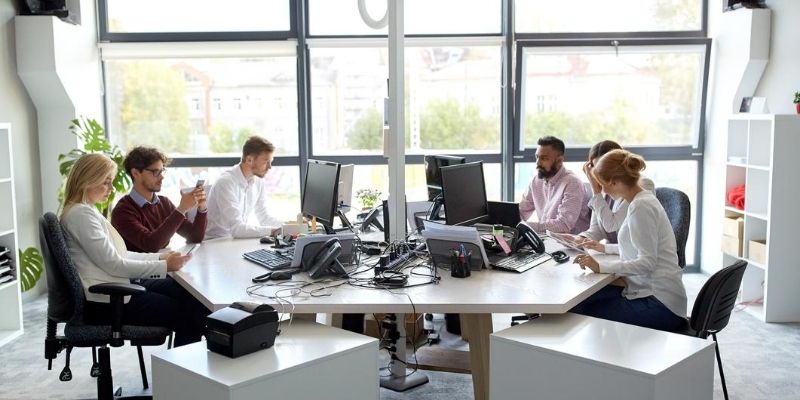 Digital Tech Teams
Our digital technology teams are responsible for all of our solutions deliverables. They also create and maintain our technology platforms to ensure 100% functionality. They are experts and trained for high-performance in a wide variety of areas of technology, digital, AI and business.