Is Your Business Ready for What's Coming?
Digital AI Technology is Moving
at the Speed of Light
Do You Know How Digital AI is Impacting Your Business?
Business & Digital AI is Our Business
Start with a Free BPX Business Assessment
Lower Your Business
& Technology Costs
Increase Your Revenues & Profits
With BPX Business Essentials
Click here for more information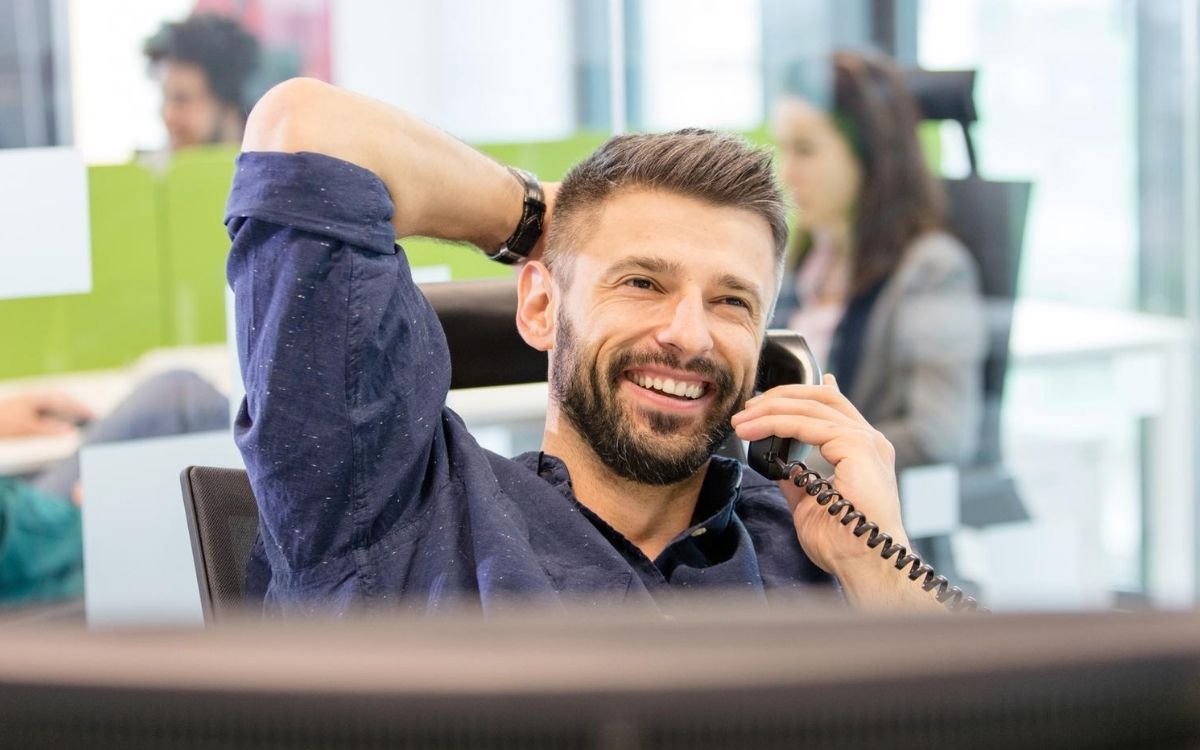 Why BridgePact?
Understanding your business is our #1 priority. Every business owner is inundated with technology options that are costly and difficult to manage. If you're just getting started in business, your resources may be limited. And if you've been in business a while, you may be spread out with too many vendors, not sure what you're getting, how the services are working, and if they are improving your bottom line.
That's why we start with a FREE 30-minute business assessment. Clients tell us that what they appreciate the most about the process is the unbiased snap-shot of their business. Our professional Business Advisors are trained and ready to facilitate your business assessment call in 30 minutes or less.
Experience the BPX Digital 4000
Move Your Business and Technology Solutions Under One Roof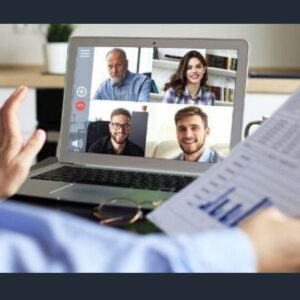 Business
Development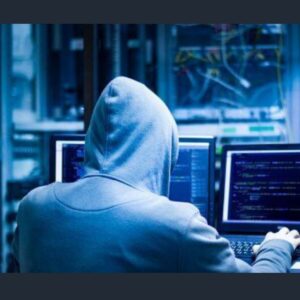 Cybersecurity
Integration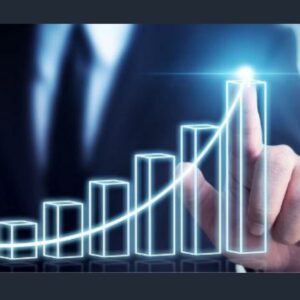 Revenue
Generation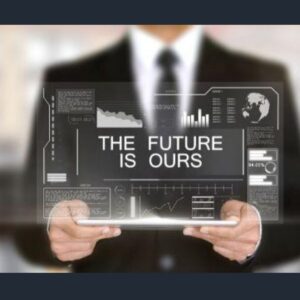 Legacy
Building
BPX Business Essentials
Mission-Critical Packages to Build, Protect & Scale Your Business.
In this day of digital and AI advancements, every business, regardless of size, needs business essentials to grow revenues and profits. Brochure-style websites and print media are gone. Businesses need tools to effectively reach and convert target markets into new revenues.
The BPX Business Essentials package has been designed to get you started with business basics so you can scale with additional solutions as your business grows.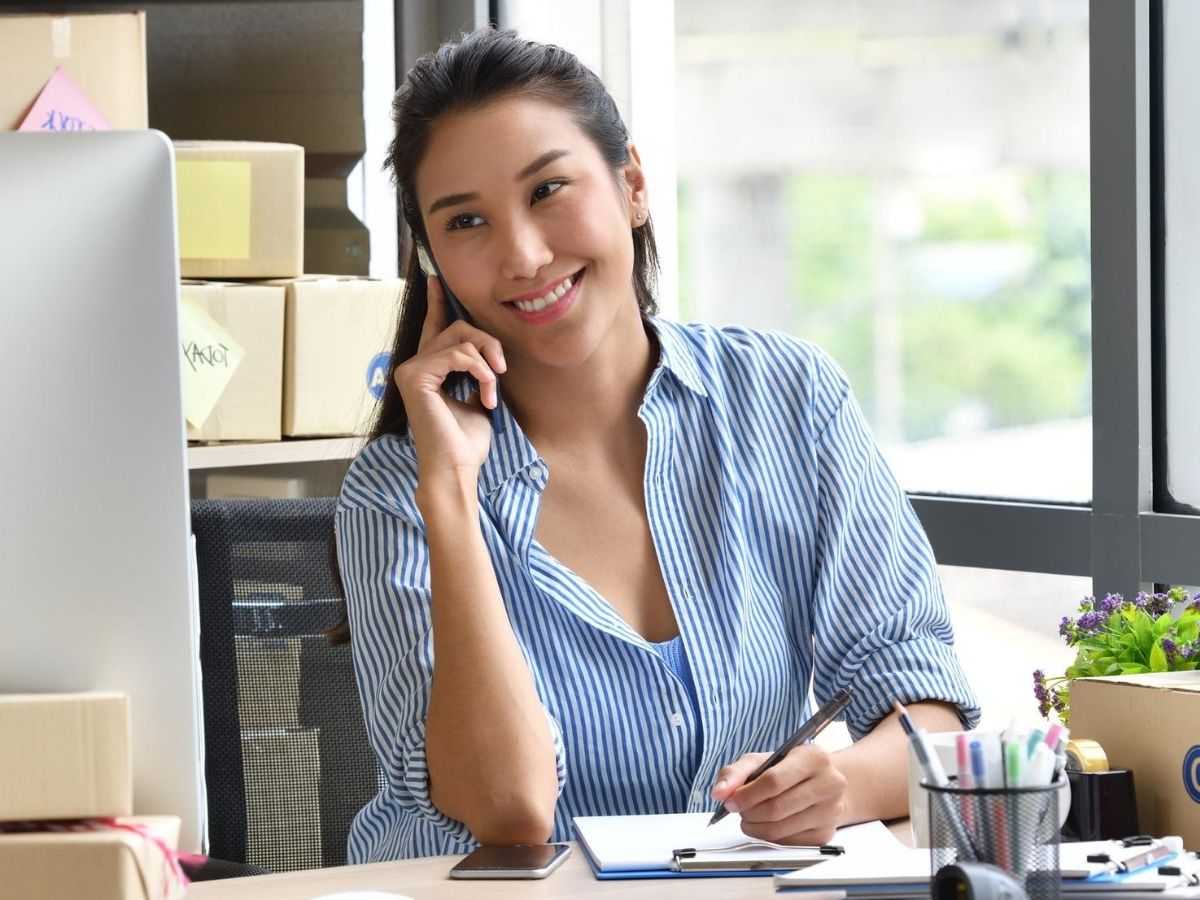 Teams to Support Your Business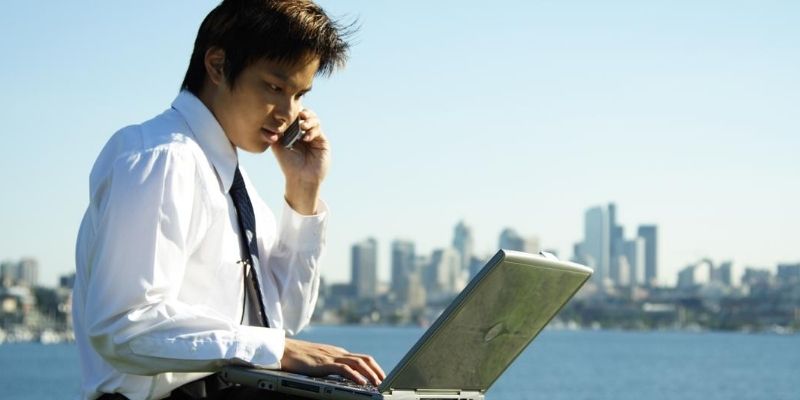 Dedicated Business Advisors
Our business advisors are also entrepreneurs.  Every business advisor works closely with you and our project coordinators and digital tech teams to support your business objectives.  The entire focus of our business advisors is to help you increase your revenues and lower your expenses.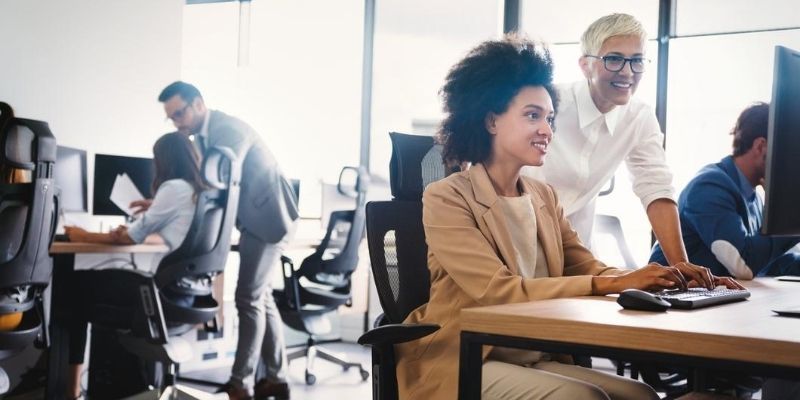 Project Coordinators
Project coordinators interface with our business hub advisors and digital tech teams to deliver results you can measure.  They are responsible for making sure all projects and reports are prepared and completed on budget and on schedule.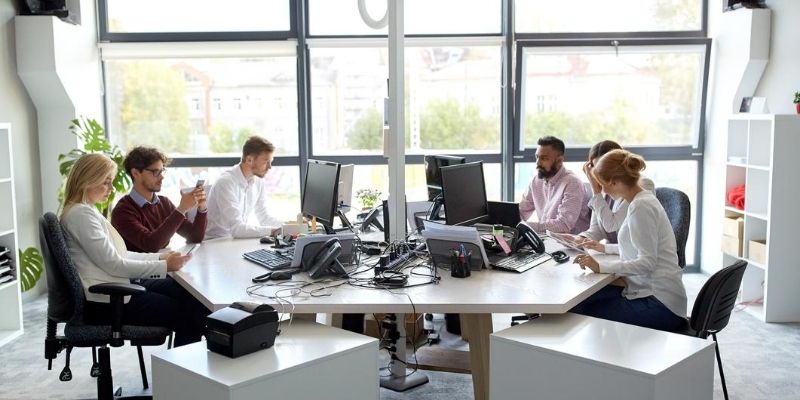 Digital Tech Teams
Our digital technology teams are responsible for all of our solutions deliverables. They also create and maintain our technology platforms to ensure 100% functionality. They are experts and trained for high-performance in a wide variety of areas of technology, digital, AI and business.