We Know You're Serious About Your Business
So Are We

Let's face it. You need to invest your
time in what you

do best!  Let us provide the business services and integration you need to run your business. That's what we do best!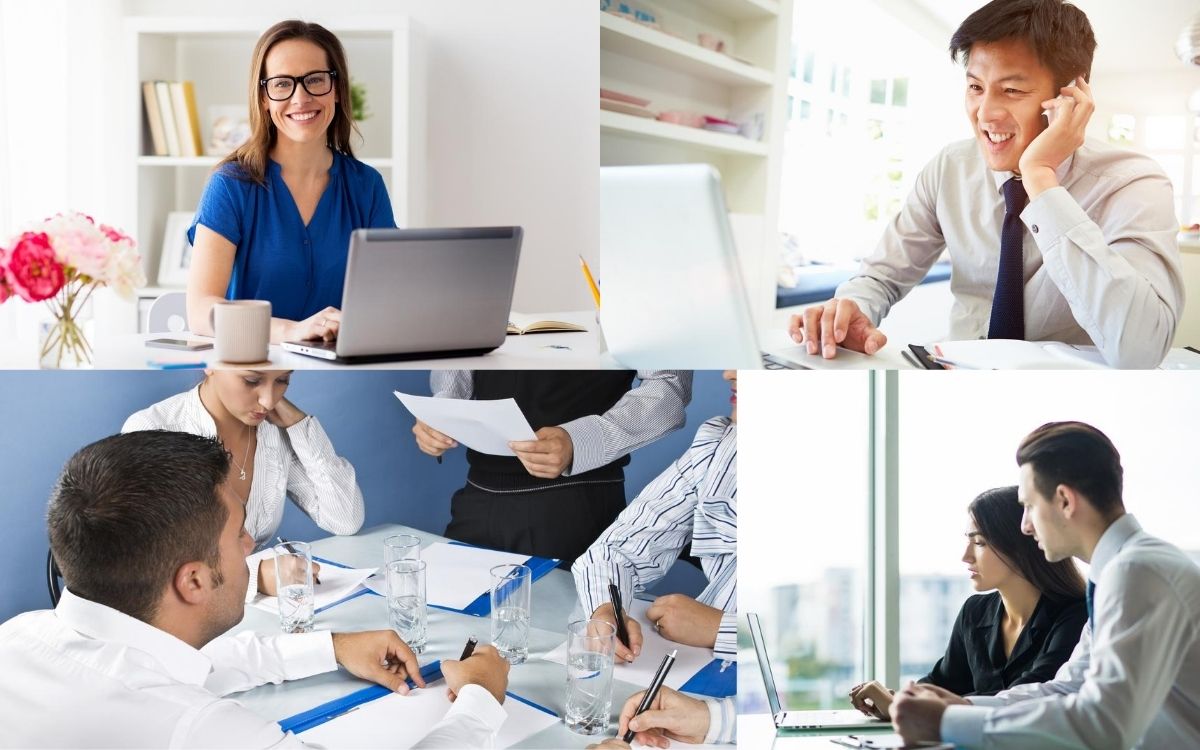 Understanding your business is our #1 priority.
Every business owner is inundated with technology options that are costly and difficult to manage. If you're just getting started in business, your resources may be limited. And if you've been in business a while, you may be spread out with too many vendors, not sure what you're getting, how the services are improving your bottom line.
That's why we start with a FREE 30-minute business assessment. Our professional Business Advisors are trained and ready to facilitate your business assessment call in 30 minutes or less.
Take Control of Your Business Systems
Move Your Business and Technology Solutions Under One Roof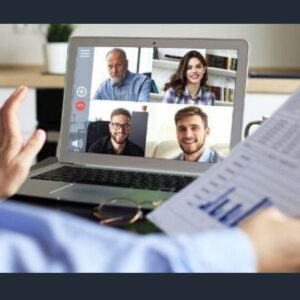 Business
Development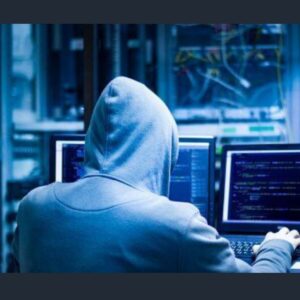 Cybersecurity
Integration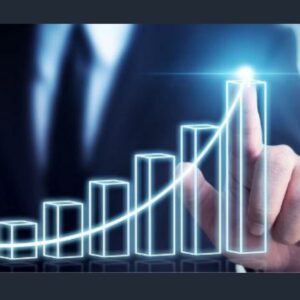 Revenue
Generation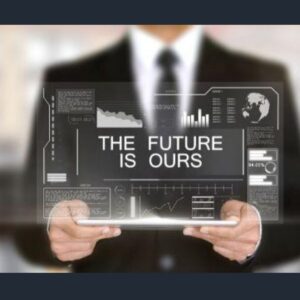 Legacy
Building
MyBPX Business System
Scalable, Affordable, Low Monthly Cost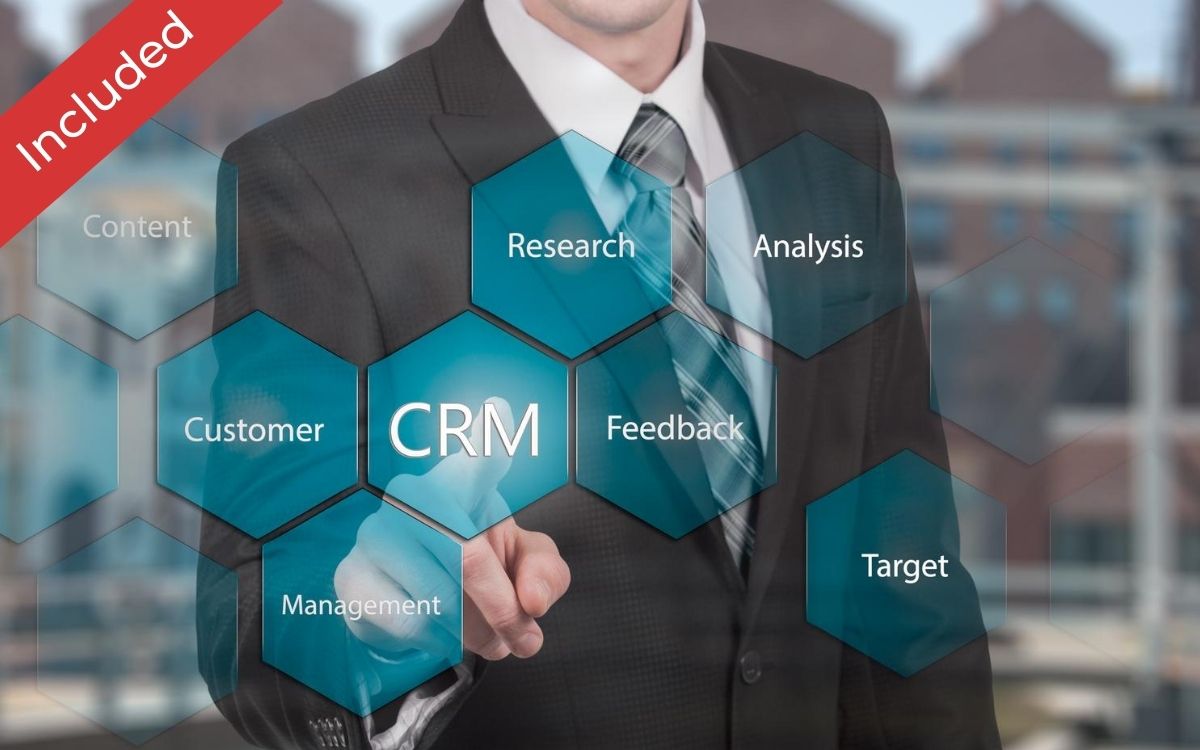 Client Management System
Relationships are key to finding and keeping clients. Don't lose your leads and client data to poor follow-up, time management issues or no systems. Our Client Management System is truly a smarter way for your business to take care of all the details surrounding your lead and client relationships. Schedule calls, tasks, events, and important deadlines with all your CRM needs met on one platform. Free up hours per month that you can spend on other tasks to grow your business.
CTA Website
The days of brochure style websites are gone.  Today, websites are being built with the "less is more" concept. The purpose is to get the phone to ring and/or a form to fill with new leads. The BPX Business Essentials package includes a beautiful four–page Call-To-Action (CTA) website, designed and built to showcase your business. Includes monthly updates* as needed and new website rebuild every four years! Website also comes with an advanced cyber hosting plan to protect your website and your web traffic.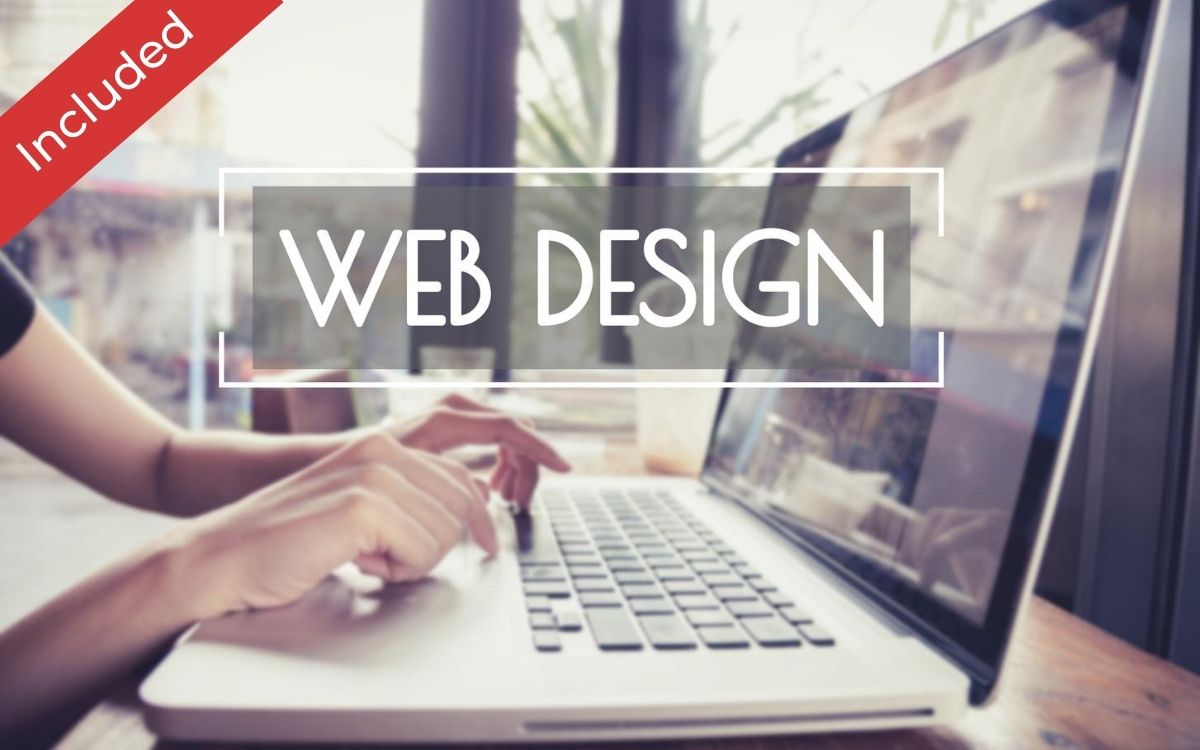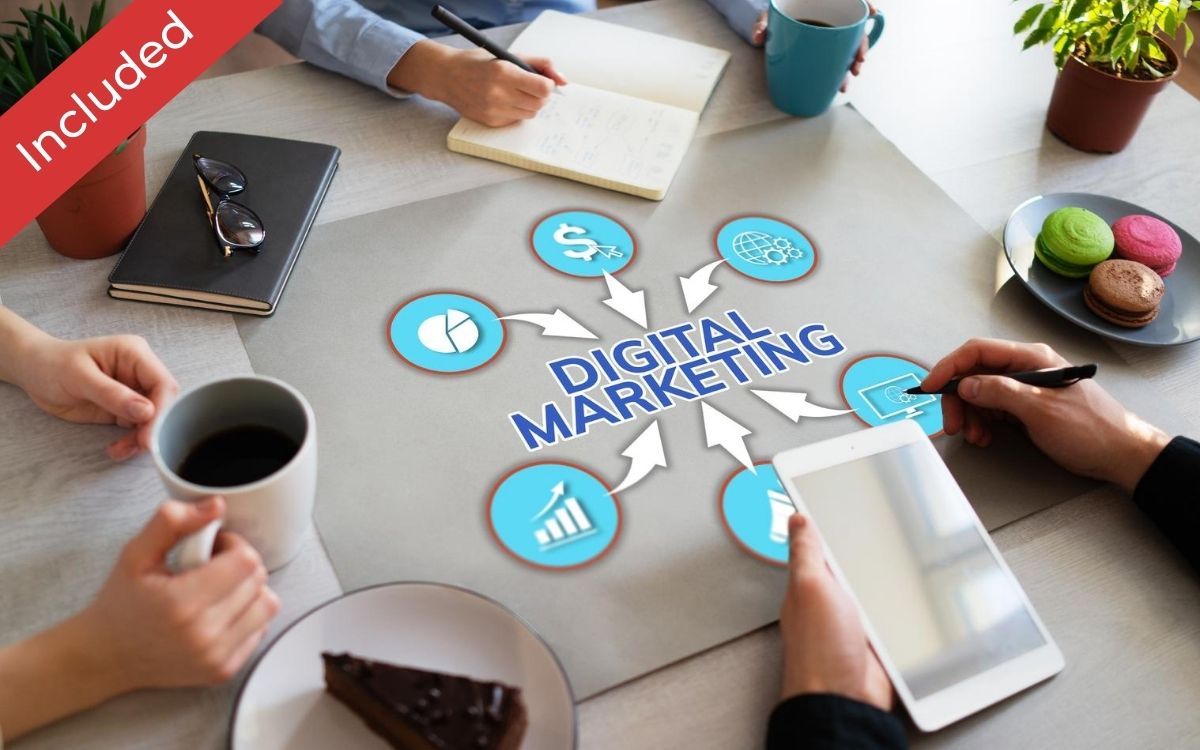 Programmatic
(RTB) Media Advertising
Are you struggling with finding new qualified leads and getting your key messages out?  This dynamic service includes access to our automated BPX digital advertising platform. Programmatic RTB (Real-Time Bidding) finds your target markets online to help increase qualified leads that are looking for your products and services! Bottom line: more qualified traffic equals more qualified buyers. Our media specialists program your RTB platform and create your first campaign.  You control 100% of your ad spend with full transparency and reports.
Drive Qualified Web Traffic
Cybersecurity Protection
Times have changed. Cyber hackers are dangerous and can be expensive to neutralize and recover from. You wouldn't leave the doors to your home, business or sensitive data wide open or unlocked? Physical security needs may be obvious, but cyber protection is just as critical for your business in today's culture. 
When business owners neglect to secure their websites, data and emails, they are vulnerable. Don't give hackers unrestricted access to your business! This package includes cybersecurty protection for your website, CRM data and contact emails.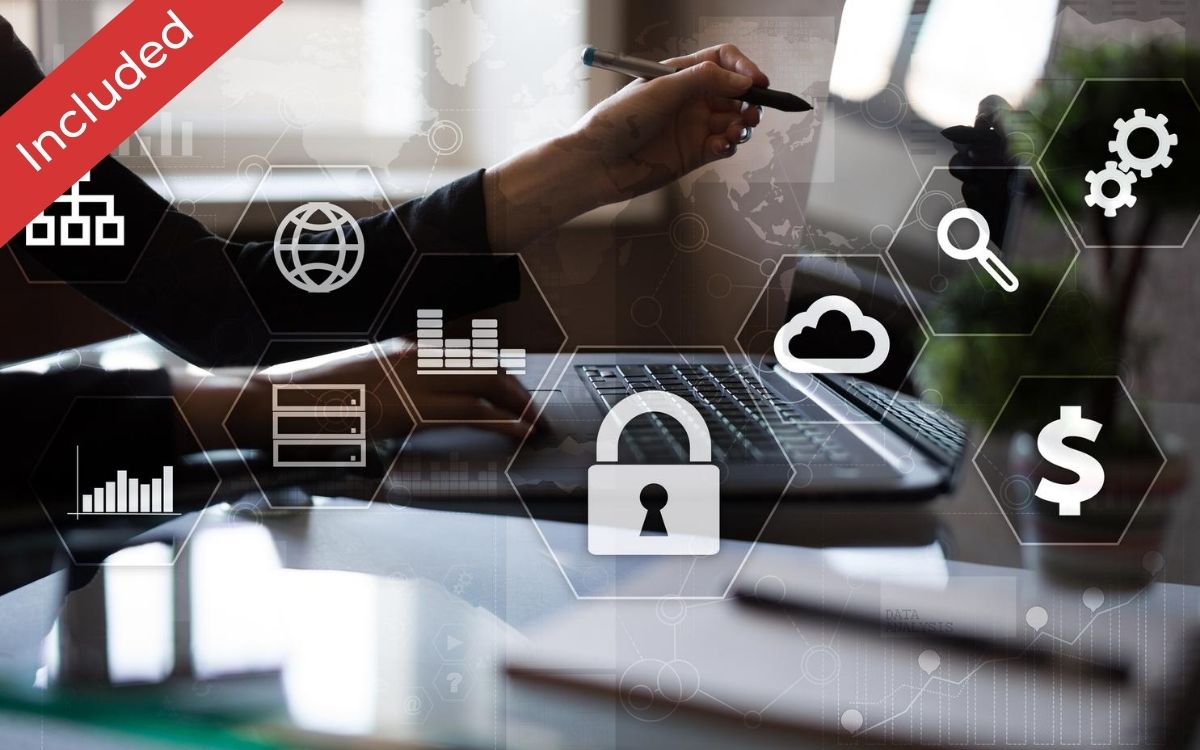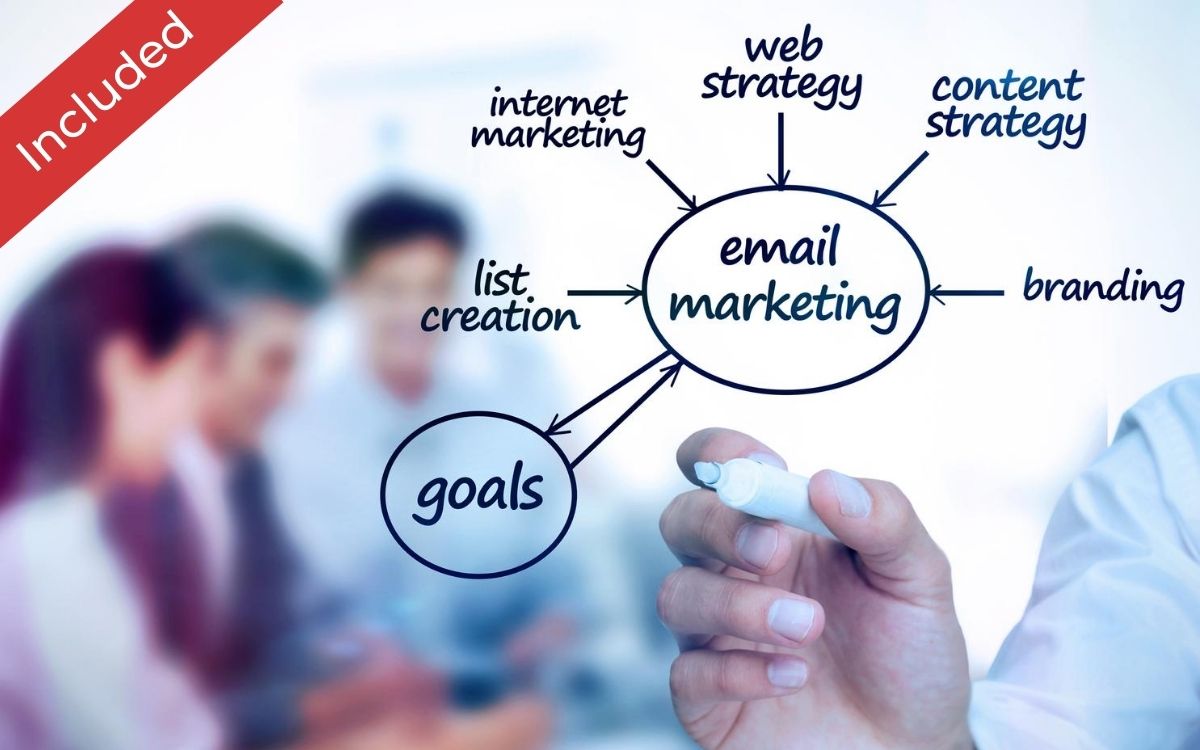 eMarketing Campaigns
Do you struggle with trying to keep your products and services top of mind with your customers? Or, do you have repetitive emails that you send out to clients throughout the month? Do you have certain emails that need to come from different departments in your business?  And is your inbox currently a mess?
No problem! Put the power of email drip campaigns to work for business. Simply create the emails you want, arrange them in the right folders, and when it's time to communicate with your customers, select the emails you need. This platform easily replaces Constant Contact and other similar products. 
Be Top of Mind with Customers
API Listings, SEO & Voice
Not sure how your business is listed online? Can your potential customers find you online during a search? Do you have errors listed about your business online?
Can you afford to have online credibility issues? Did you know that over 80% of consumers will stop using a local business if they find inconsistent data online! Consumers are smart when it comes to researching buying decisions online.
Get your business information listed correctly on over 80 search engines, including voice search. Get your keywords listed and updated regularly. 
Get Found on Search Engines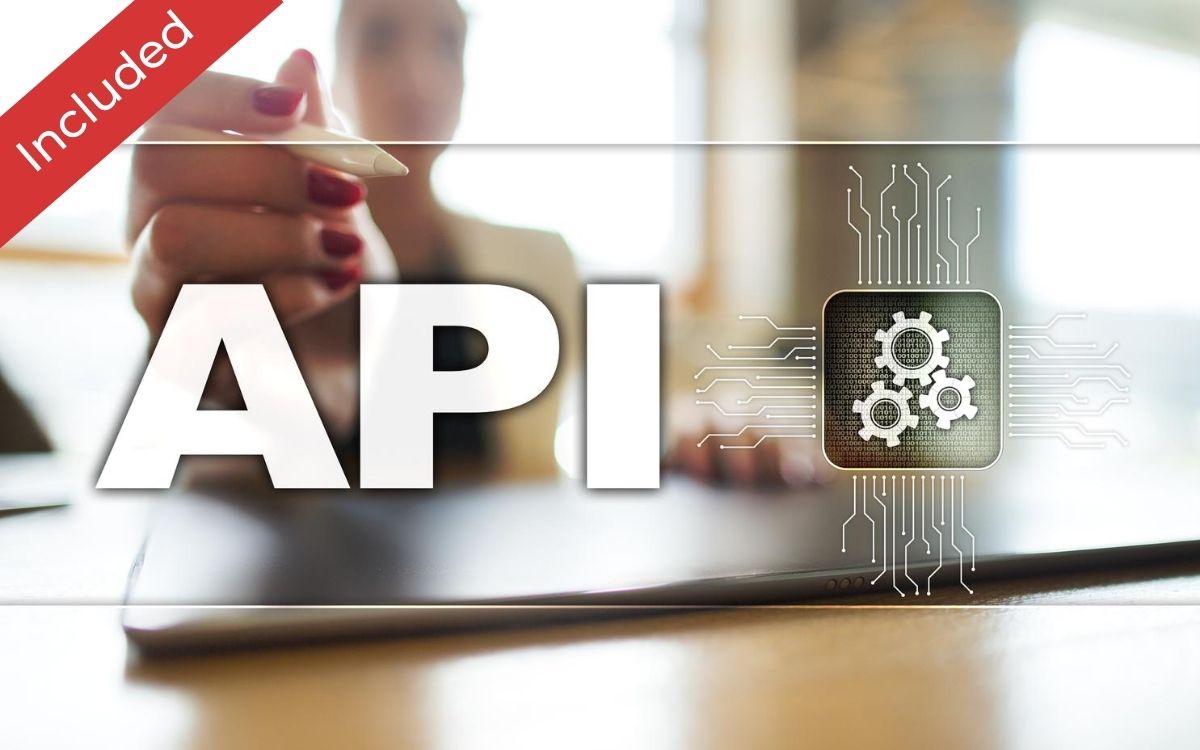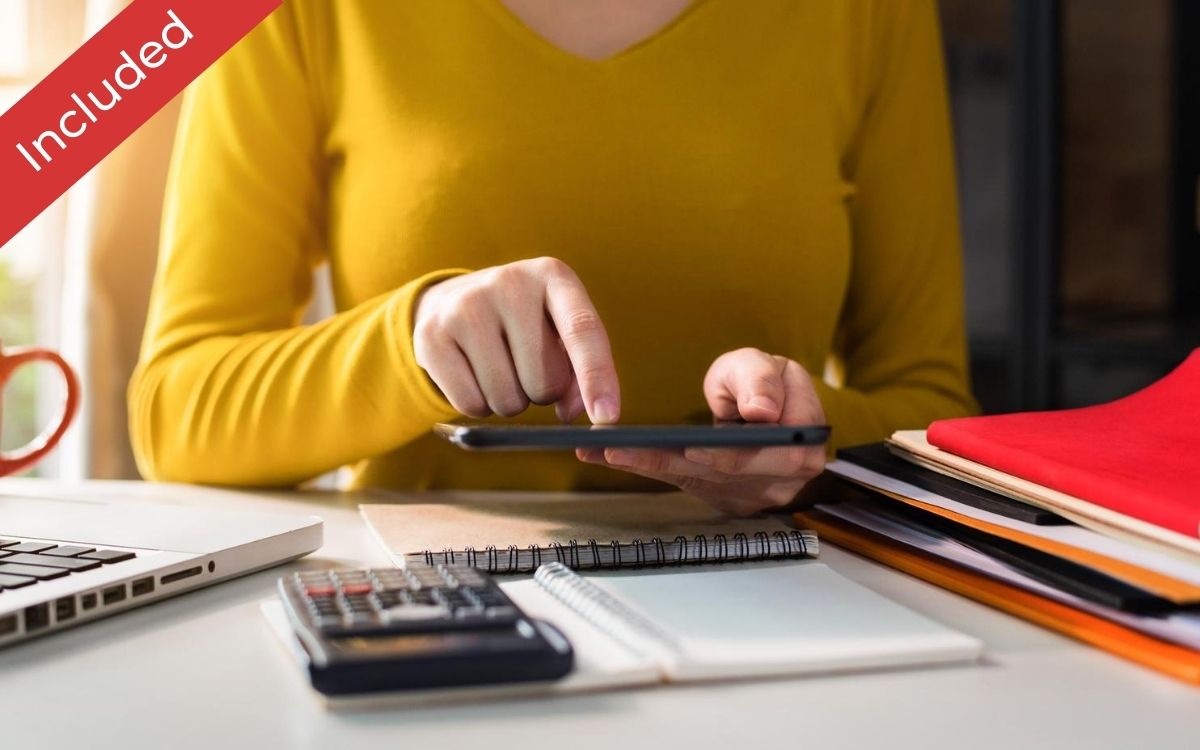 Secure eSign Platform
Do you find yourself scrambling to get important documents, contracts, etc. to your customers or vendors?  The BPX Business Essentials package also includes a secure eSign encrypted platform to take care of all your document needs.
Simply load the documents you need, initiate them for signature, select a "Send for Signature" email from the lead or client record and your document is on the way. Includes a process tracking system as well as master storage file.
Manage Critical Documents
Webinar Conferencing
Would you like to have access to a FREE webinar conferencing system? Other platforms can cost $100 per month or more but the BPX Business Essentials includes a secure online meeting platform and webinar solution. Protect your information online through encryption and compliance. Instant meeting or scheduling options.
The Lock Meeting feature ensures that only those with approved access can enter the meeting. Moderator Controls allow you to mute and unmute individuals based on your needs. Record, replay, share and download your meetings and store them in the cloud. Includes audio, video and screen sharing.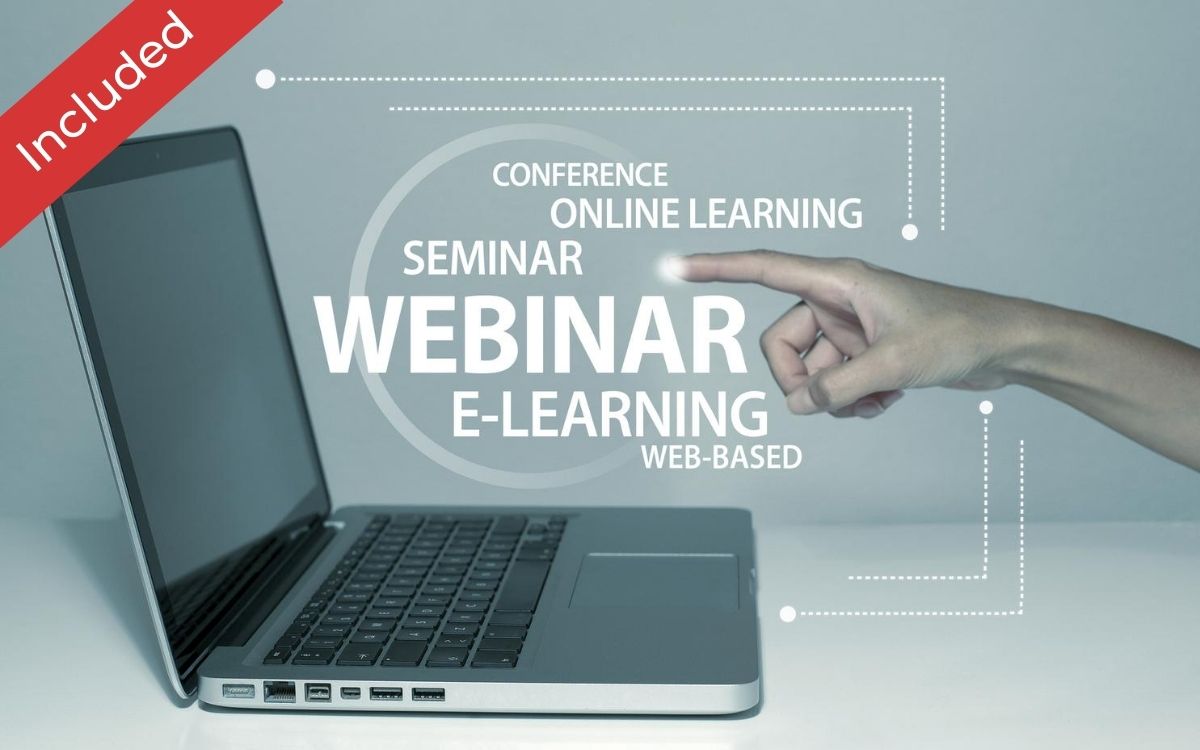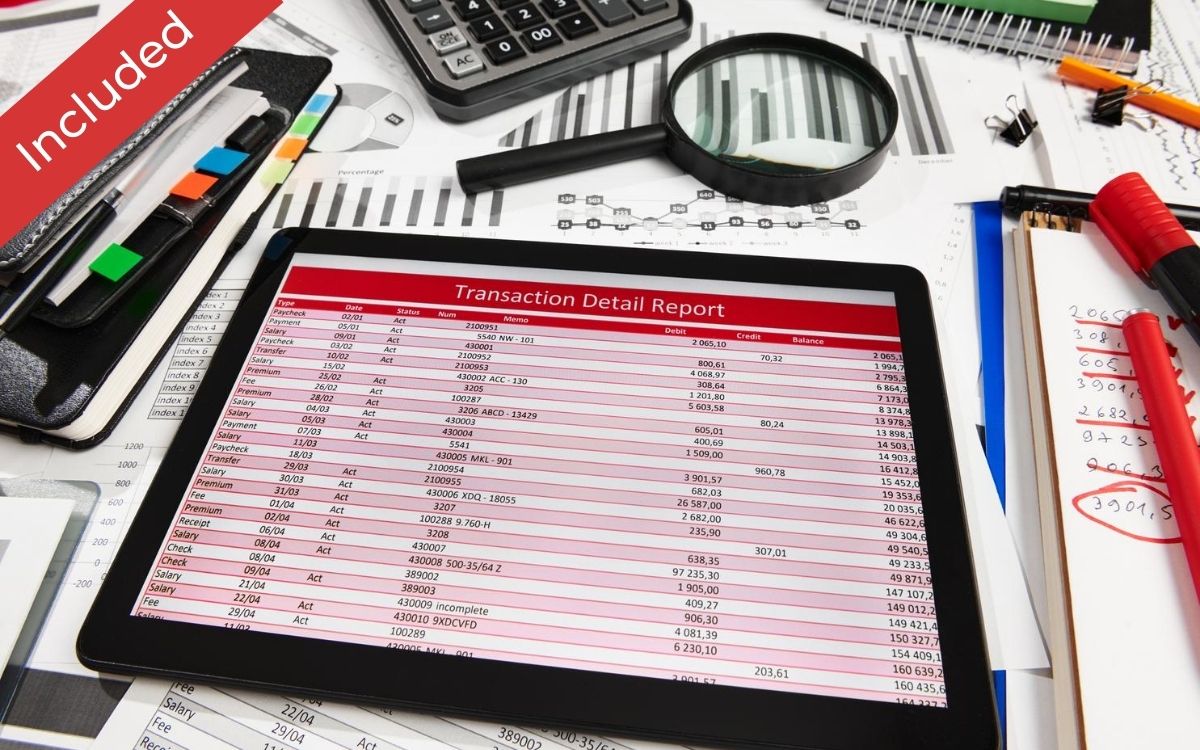 Real-Time Accounting
The package includes another free add-on with cloud-based, integrated software to help you manage your accounting and banking in real-time. It lets you organize your business transactions, keep accounts up-to-date, and make smart business decisions. It easily replaces the need for QuickBooks and other accounting platforms. Organize your finances, and effectively manage your bills and expenses.
Track your cash flow and monitor your financial health.
Create and send invoices and collect payments from customers. Match payments with invoices and keep accurate records of accounts. 
Know Your Numbers at a Glance
HR Management Platform
Whether you have employees yet or not, be aware and stay current with compliance and government regulations in the workplace from day one. As your business grows, HR management is an issue that every business struggles with, regardless of its size.  
Take the hassle out of HR management like recruiting the right candidates, project management, reporting, creating streamlined processes for onboarding and exit needs, communication and more!
Hassle-Free People Management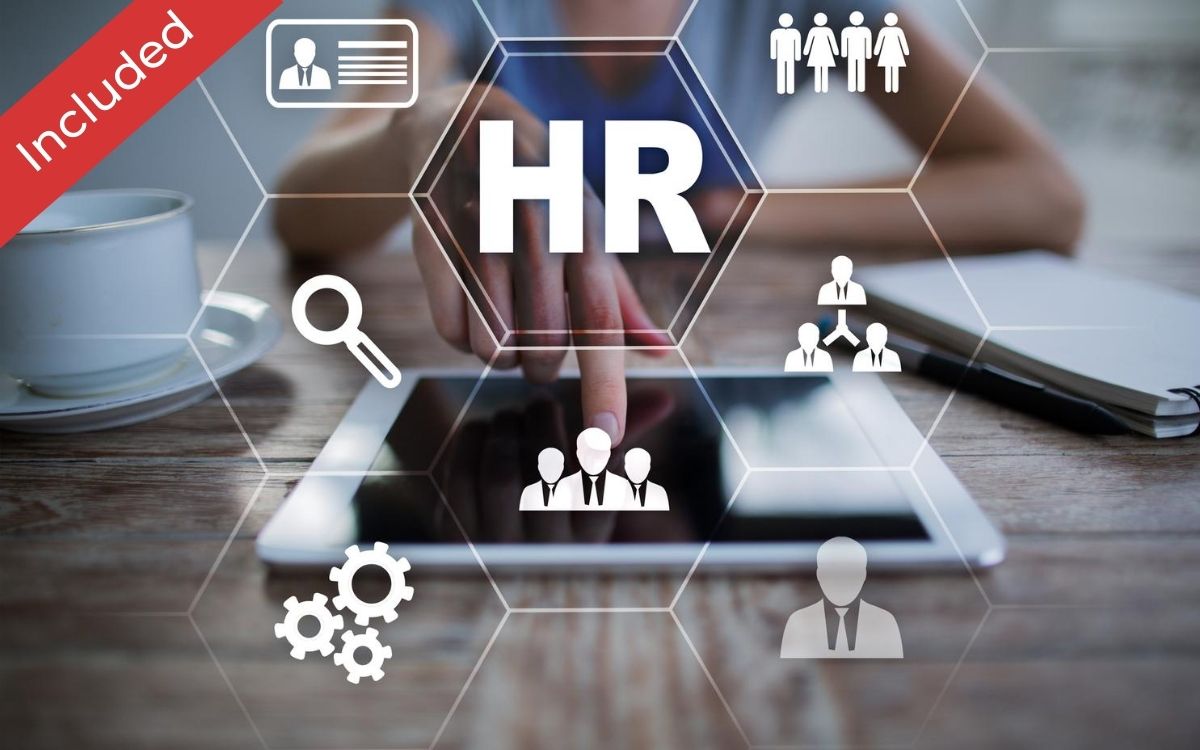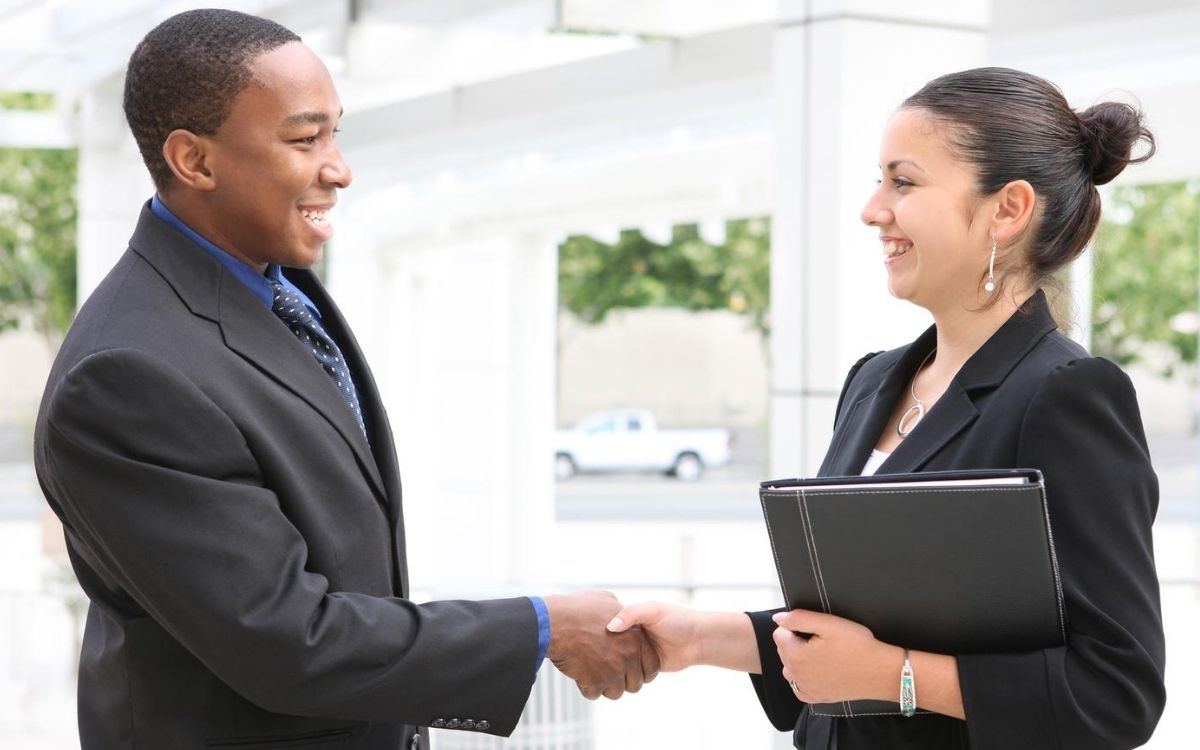 Dedicated Business Advisor
Your Business Advisor serves as your professional liaison between you and BridgePact. Every business advisor is an entrepreneur who is committed to understanding your business. As your central point of contact, every business advisor is part of a dedicated team of project coordinators and technology specialists committed to you and your business. 
For more information about the BPX Business Essentials package or other services, please contact your Business Advisor.
Month-to-Month Agreements
Have you ever signed a long-term contract for services where you didn't know what you bought, why you bought it, what you were getting, and if it was producing a positive ROI for your business? We've all been there so we don't do it!
With BridgePact as your digital AI strategic partner, we'll earn your business every single month. And at the end of each month, you'll receive valuable reports packed with relevant data about the service you bought and the results that we deliver for you and your business!
Bye Bye Long-Term Contracts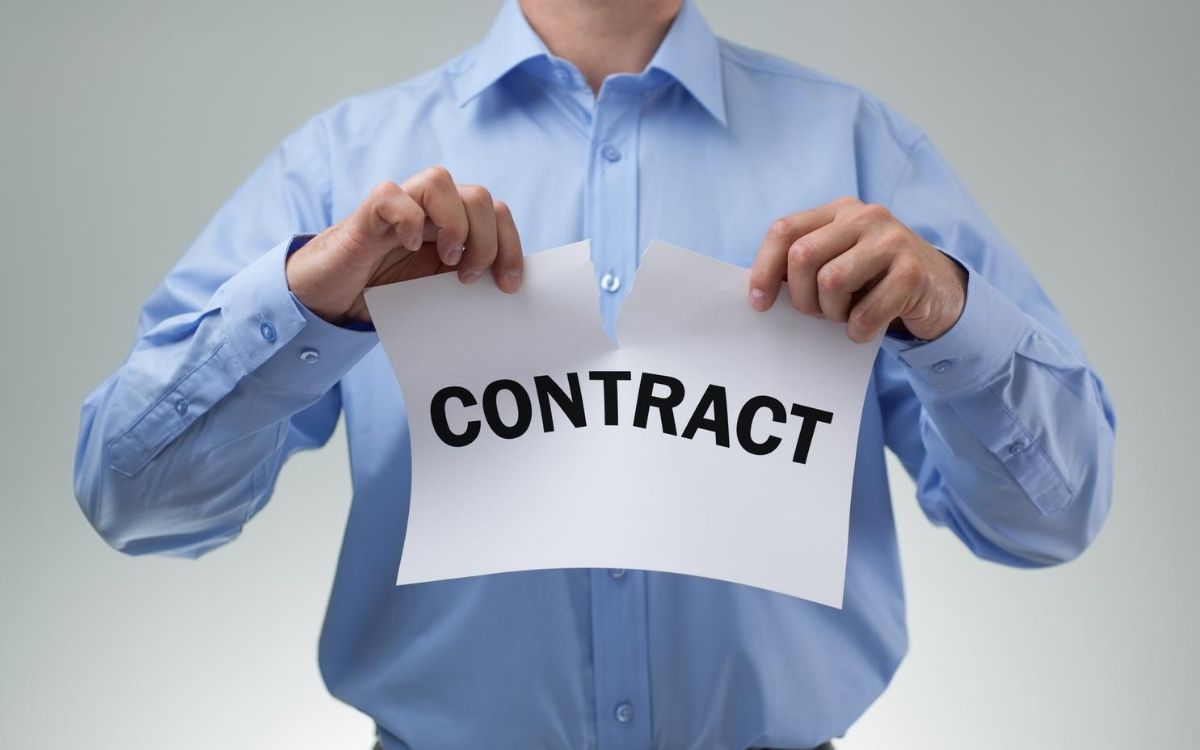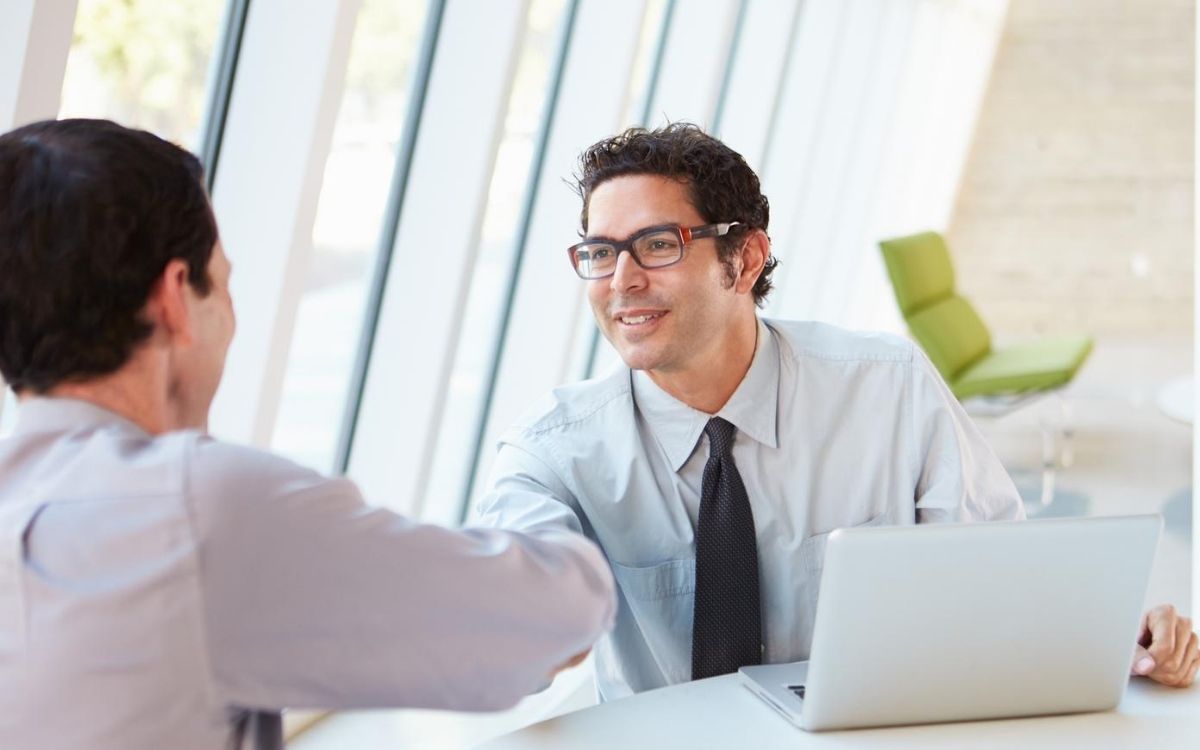 Lower Your Monthly Payment
Want to save $1,200 a year? Simply refer one or two businesses who purchase a package of equal or greater value and reduce your monthly payment by $50 per referral. 
BridgePact will issue a $50 recurring referral bonus for as long as the referral package purchased stays active. There is a limit of two (2) referral bonuses per package. 
Keep More Jingle in Your Pocket
Add More Services Anytime
As your business grows, you can scale more services to support business growth. Based on your needs, add services like more CRM users or project management platform. Add an eCommerce platform with affiliate marketing platform for online selling of your products and services, social media management, reviews / reputation management. Add blogging, a company video, media and public relations plans, and learning management systems (LMS). Or access our
R & D platforms with access to government funding and grants.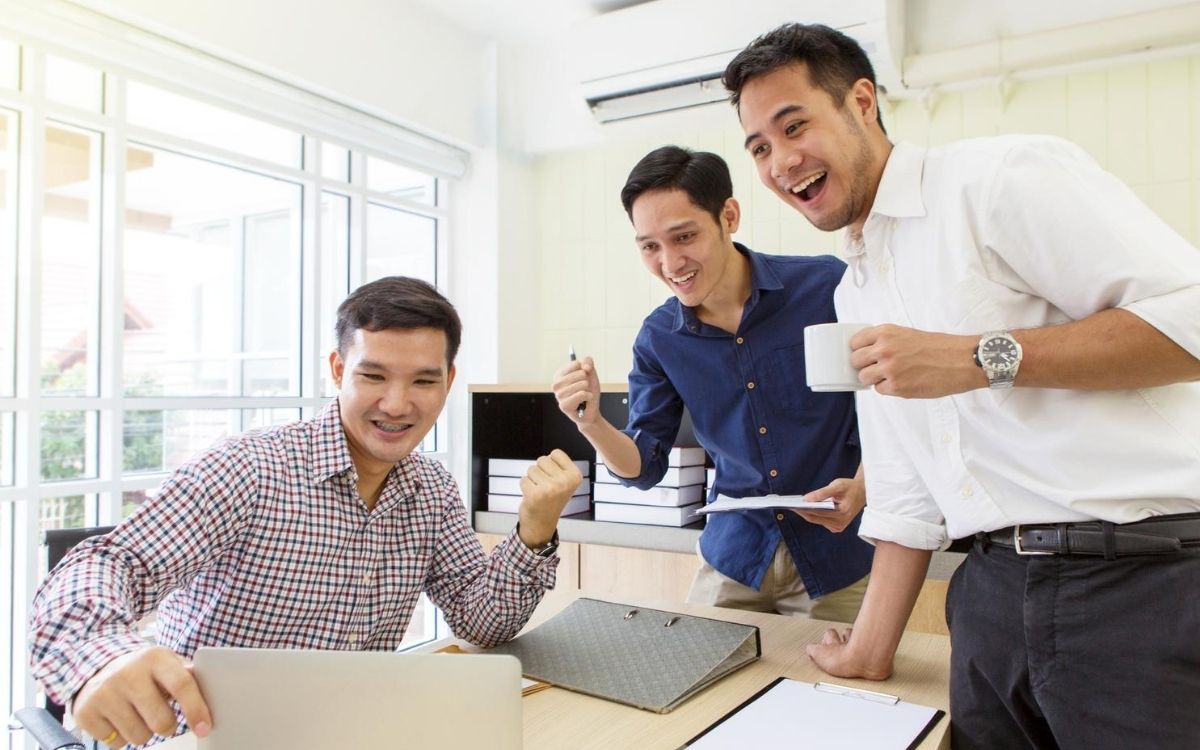 Teams to Support Your Business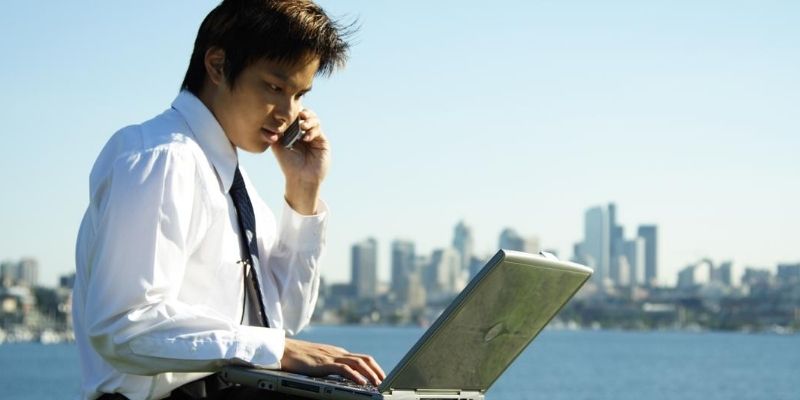 Dedicated Business Advisors
Our business advisors are also entrepreneurs.  Every business advisor works closely with you and our project coordinators and digital tech teams to support your business objectives.  The entire focus of our business advisors is to help you increase your revenues and lower your expenses.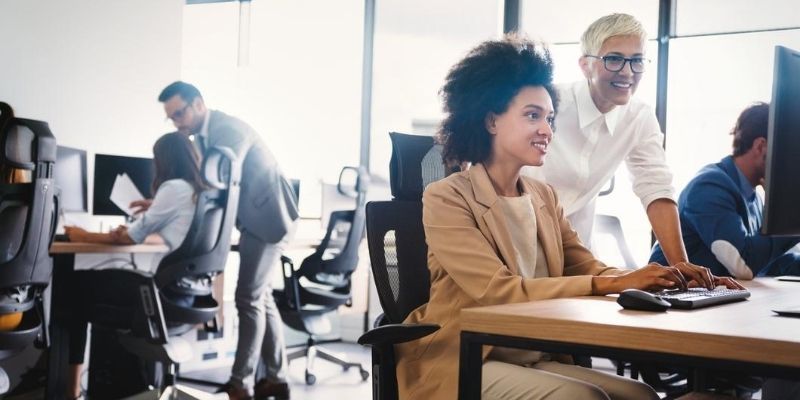 Project Coordinators
Project coordinators interface with our business hub advisors and digital tech teams to deliver results you can measure.  They are responsible for making sure all projects and reports are prepared and completed on budget and on schedule.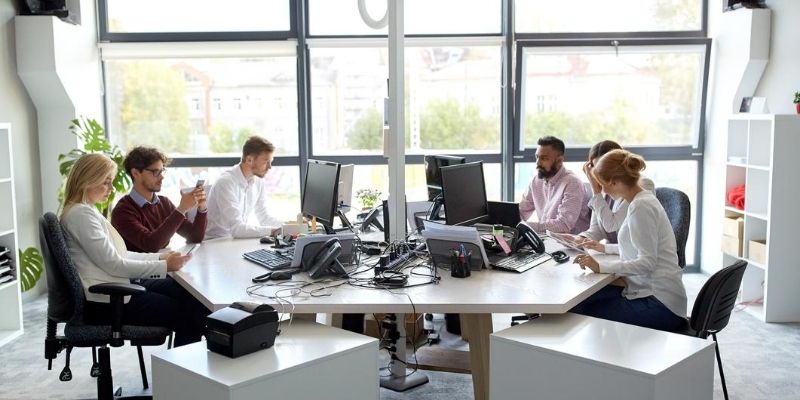 Digital Tech Teams
Our digital technology teams are responsible for all of our solutions deliverables. They also create and maintain our technology platforms to ensure 100% functionality. They are experts and trained for high-performance in a wide variety of areas of technology, digital, AI and business.